In Dry Fire Limited safety is first and then practice, here we show the user manual for the proper use of our products and their safety.
ATTENTION: The batteries are inside of the laser, you have to remove the black plastic paper before start dry firing.
Would you like to follow our training?
At Drill Laser we make sure that you train accurately and safely, that's why we care and provide tools for your practice.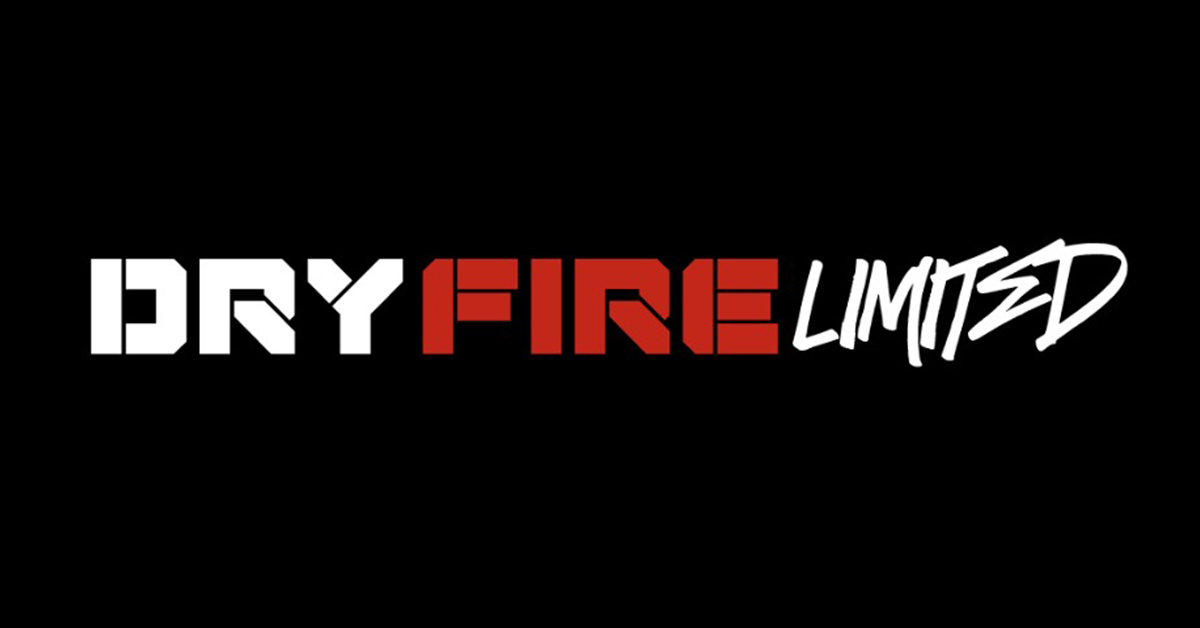 Finesse Your SIghts
Be Ready!