Dry Fire Limited is not only manufacturing high quality Tactical Lasers. We are here to help our customers and community in their tactical practices where we provide 100% Free tactical targets that we recommend.
Documents are uploaded in Google Drive
100% Risk Free

Needs User's Manual Click below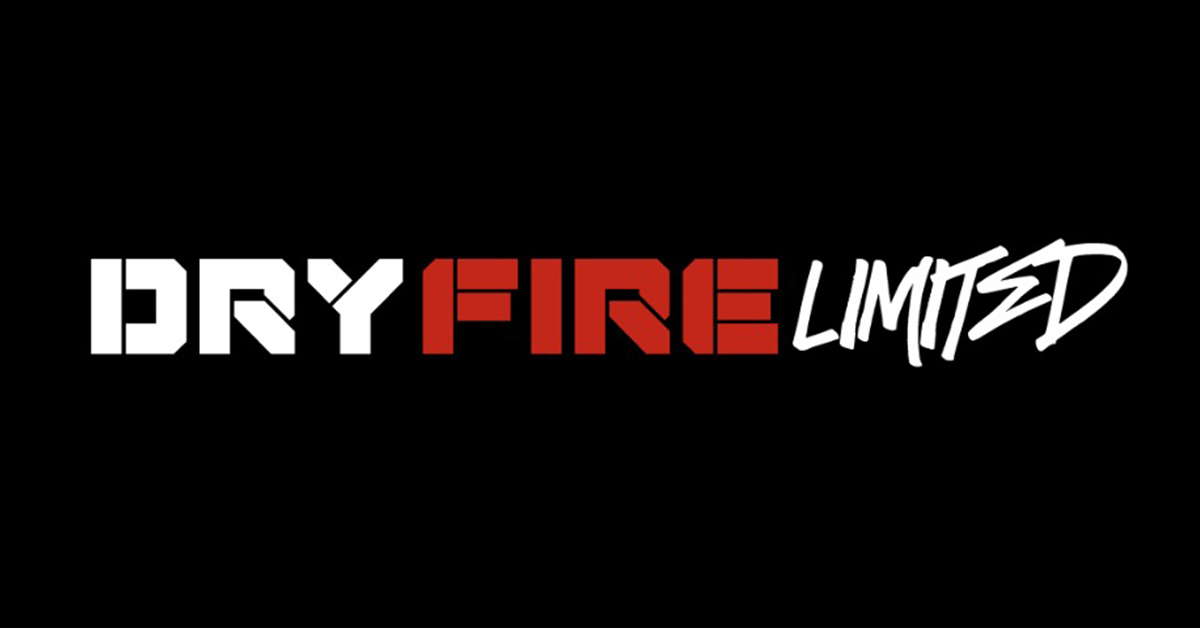 Finesse Your SIghts
Be Ready!