Drill Laser is not only manufacturing high quality Tactical Lasers. We are here to help our customers and community in their tactical practices where we provide 100% Free tactical targets that we recommend.
Works with the FREE smartphone ITarget app that we recommend, It's available in App Stores & their websites.
Documents are uploaded in Google Drive
100% Risk Free

In Drill laser safety is first and then practice, here we show the user manual for the proper use of our products and their safety.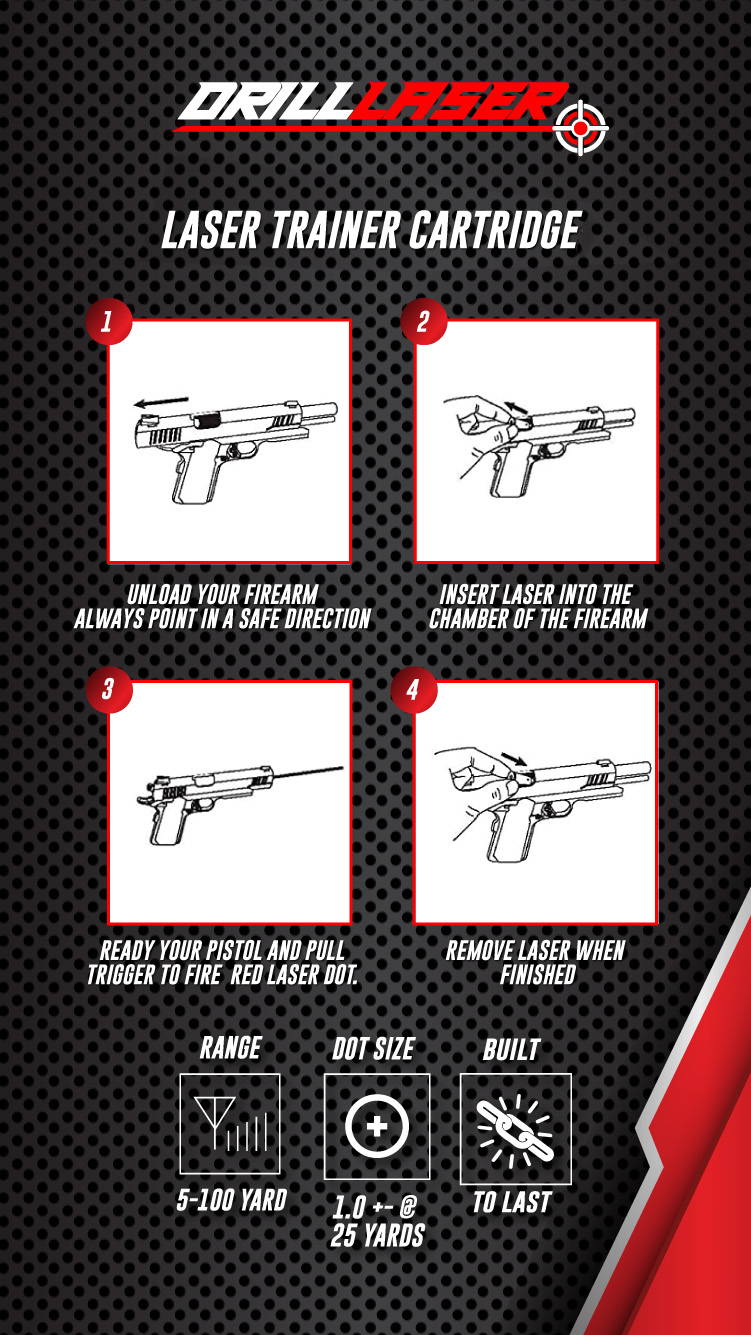 Finesse Your SIghts
Be Ready!